About Us | Spiral Master Corp
Our distribution network
Is built on long term commitments. Careful evaluation of each product line is carried out to ensure that the highest standards of design, function and lasting value are met. We confidently stand behind all products distributed by Spiral Master.
We have the capability of working with ferrous and non-ferrous material from 30 gauge up to 10 gauge. We design and produce highly engineered products in rectangular, round, flat oval and any other flat shape required. We are able to take you from estimate to completed job, assisting you in coordination, fabrication and shipping. From mass-produced to custom OEM products, we are here to help - contact us and see.
We are continuously researching and developing new products that will make a worthwhile contribution not only to Spiral Master's success but also to the success of the HVAC industry. The innovations developed at our manufacturing plants help improve the quality, value and diversity of our products in order to meet the needs of our valued customers. Your satisfaction is our number one priority.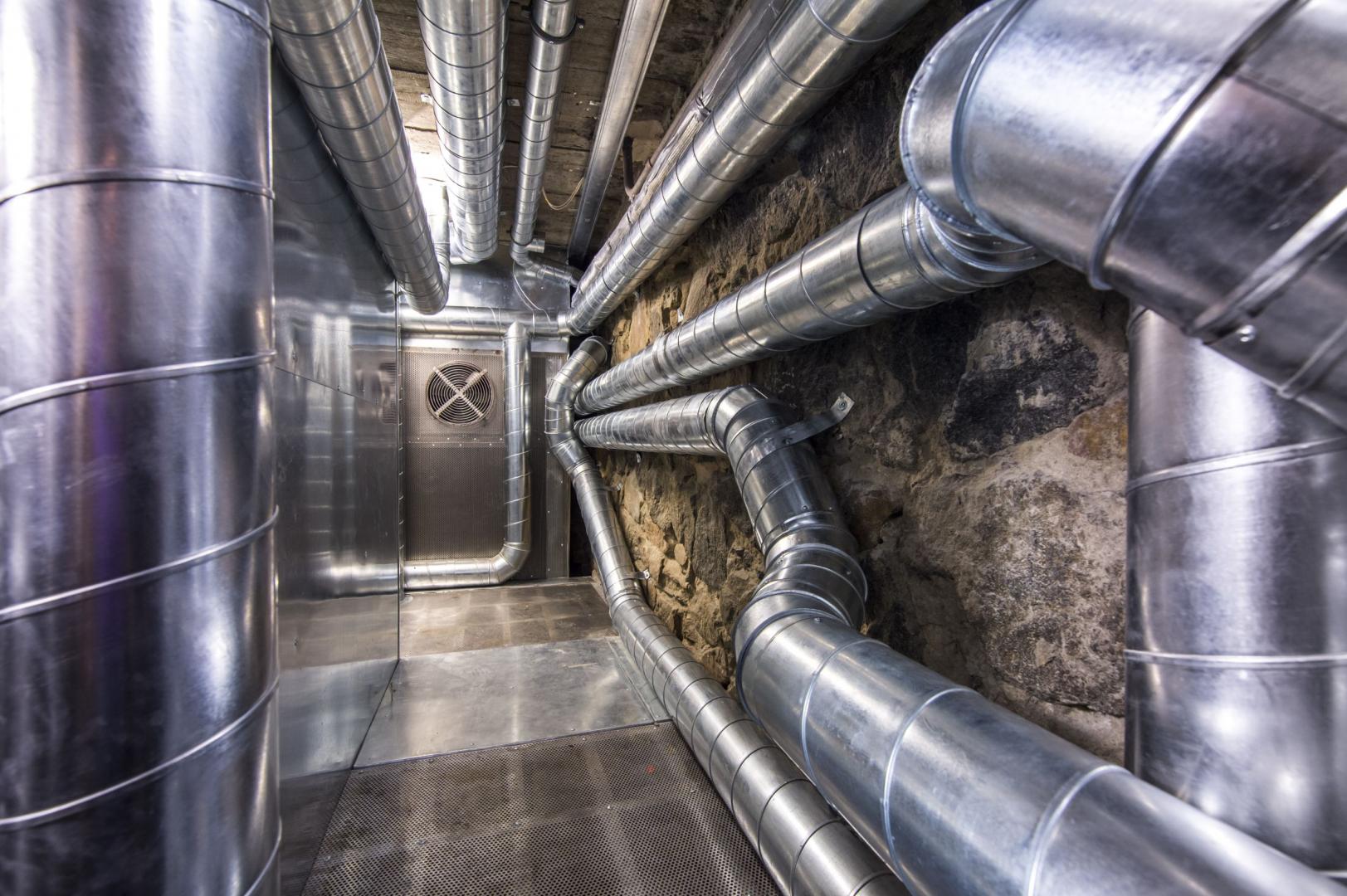 Learn more
about our services